fxr_sr_zones Wrapper Indicator Buffer Values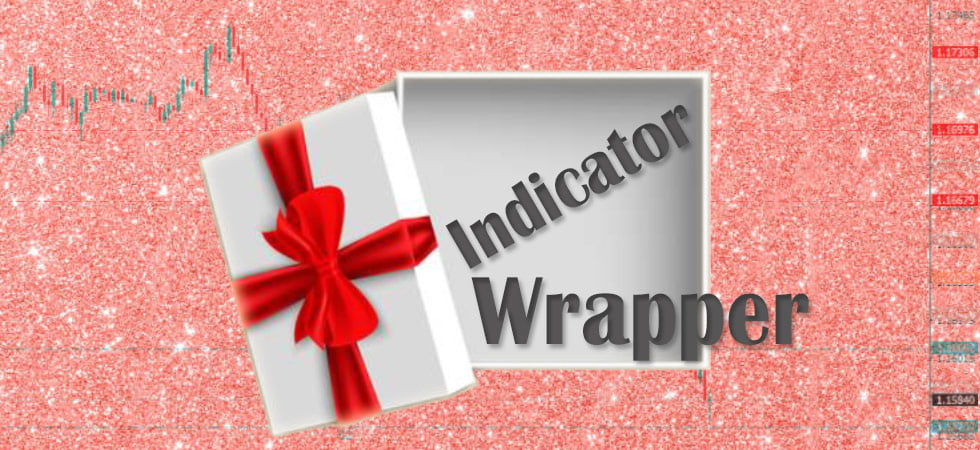 This wrapper indicator uses fxr_sr_zones_3.18 indicator.
It gets Support and Resistance lines. And finds the values of nearest Support 1&2 and Resistance 1&2 into buffers:
In the mq4 code, arrays: suppArray and resisArray contain all the SR line price values. So you can use these to create additional buffers as required.
Download: